QMS and EMS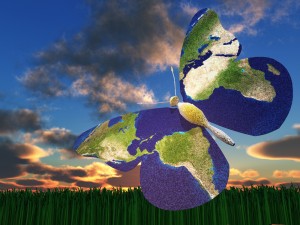 DIMER GROUP takes full advantage of the procedural approaches for the implementation and improvement of the quality management system and environmental policy in conformity with the requirements of the EN ISO 9001 and EN ISO 14001 standards.

Quality Management System (QMS) and Environmental Management System (EMS) form an integrated quality control system.

One of the strategic decisions of the company management in the relationship 'the customer - the supplier - the employees' is the maintenance of the integrated quality management system and continuous improvement of efficiency.




Management commitment
..........................................
We are open to receive and accept challenging suggestions from our employees, leading to increased efficiency of the integrated management system.

We will ensure and provide the necessary resources for the application and development of the integrated management system and for improving its efficiency.
---
Počet přístupů: [705274] ©2001-2020 Dimer, spol. s r. o.