DIMERSIL 10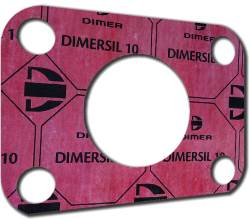 The economic version of material composed from blend of organic fibres with NBR rubber binder.

DIMERSIL 10 has wide area usage in all sorts of industries at lower parameters.

Particularly suitable for drinking water not only for Czech Republic but also the whole of EU.









Technical data
Marking acc. to DIN 28 091-2
FA-Z-12-0
Marking acc. to ASTM F104
F712 120 M4
Certification
KTW, PZH
Max. temperature* (°C)
210 (peak) / 140 (continual)
Max. pressure* (bar)
40
Sheet size (m)
1,5x1,5 (1,5x3,0)
Thickness (mm)
from 0,4 to 5,0
*max. temperature and pressure values can not be used simultaneously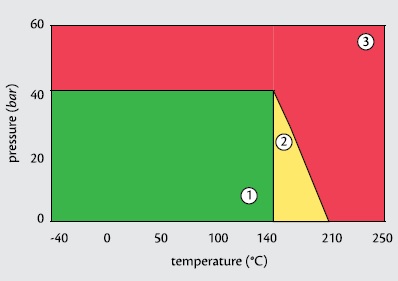 Files to download
DML0033-DIMERSIL 10
---
Počet přístupů: [623510] ©2001-2020 Dimer, spol. s r. o.