PTFE sheets, rods, tubes, components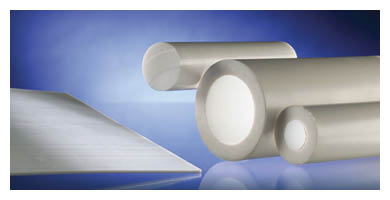 DIMERFLON 20 is a group containing all solid PTFE materials.

It is a fluoropolymer with exceptional properties - the PTFE (polytetrafluoroethylene) product line is very wide and diverse. We are able to deliver a pure PTFE semi-finished product or finished mechanically machined products according to customer's wishes in the form of blocks, annulus, shaped rings, etc.

For special applications we can supply PTFE with additives (glass fiber, bronze, brass, carbon, non-standard additives).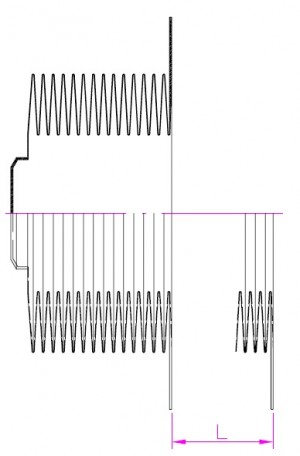 PTFE has an excellent frost resistance up to -200 °C, PTFE foils are flexible up to -140 °C and it resists to temperatures up to +280 °C for a short period of time.
PTFE materials show a wide chemical resistance within the whole pH range, constant dielectric strength, low friction coefficient and they do not crush when specific loads are applied.




We can also supply bellows or compensators.

---