RSS - Radial shaft seals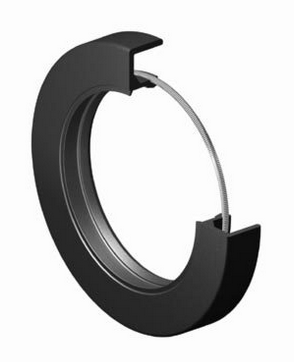 Radial shaft seals are mainly used to seal rotating machine parts. Radial shaft seals serve to separate two media of the same or different character with a small pressure gradient or without pressure.

The radial shaft seal usually consists of a rubber ring with a sealing lip, a metal ring and a spirally wound tension spring.

A wide range of RSS and the option to select the most suitable elastomer offer designers and developers solutions for both standard and complex applications.

---
Hydraulic and pneumatic systems
Počet přístupů: [720680] ©2001-2020 Dimer, spol. s r. o.